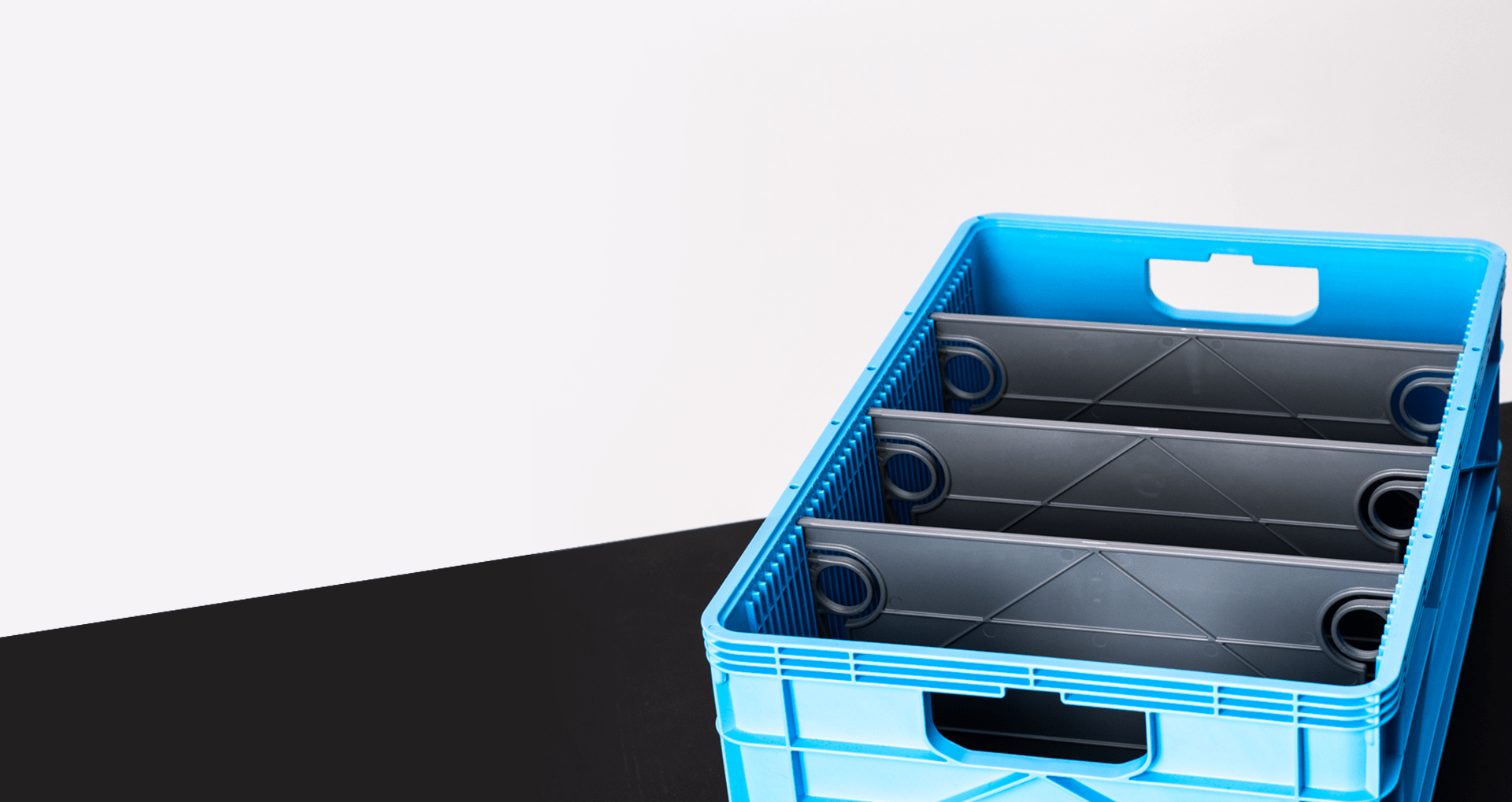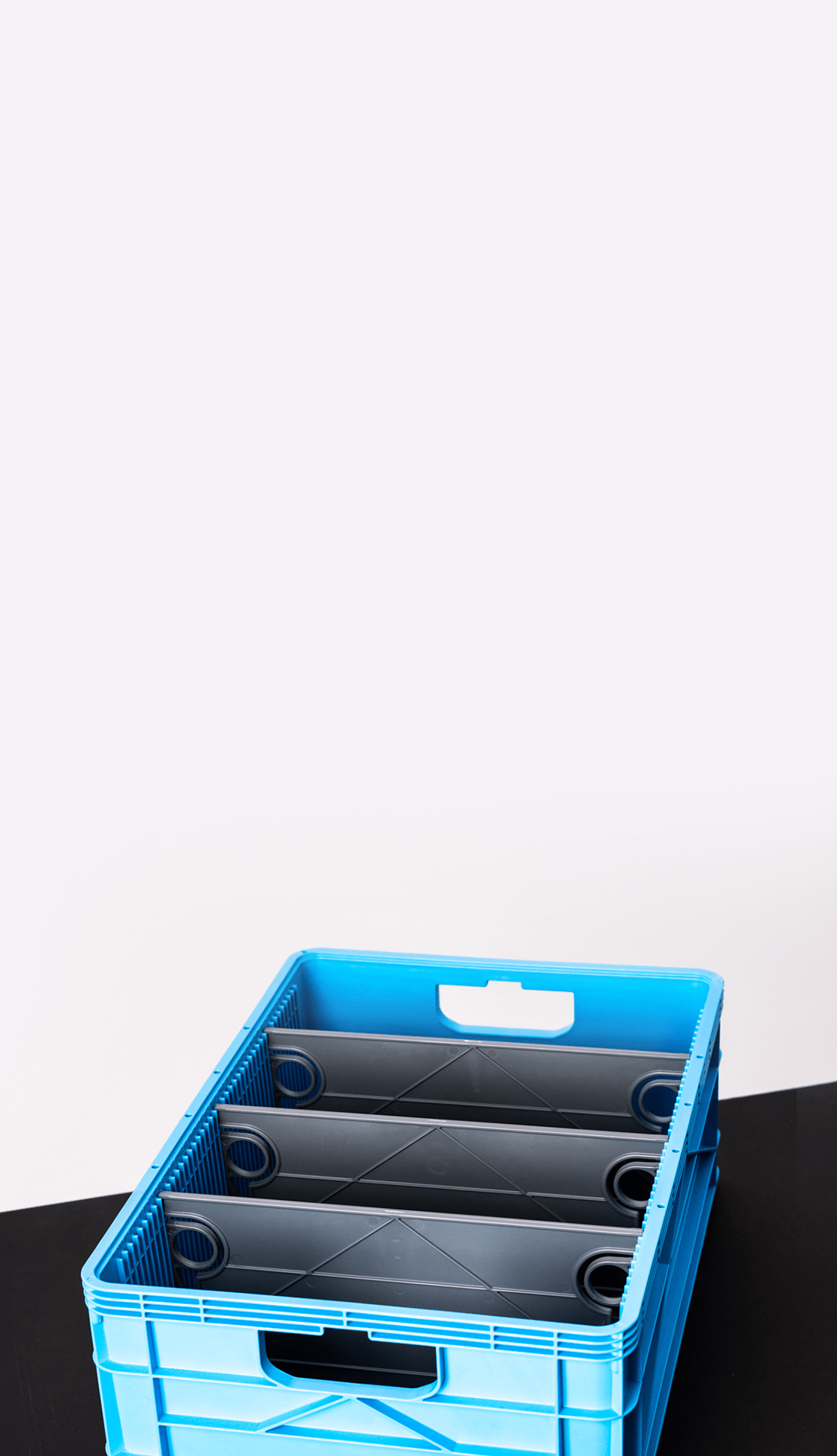 The Only Storage Crate You'll Ever Need
The Sidio Crate is a modular storage unit that adapts to whatever you throw in it. Divide, stack heavy, and stay organized with Sidio.
Made in the USA

Ships in 1-3 Business Days

Built to Last
Built To Last
43 Divider Slots
Stackable with and without lid
Stacks w/ Standard Milk Crates
Structural Exterior Ribs Crate a High Stacking Weight Capacity
Durable PP Block Copolymer Resists Cracks, Dents & Extreme Temperatures
Exterior: 18.5"x 12.5"x 11" w/out - Lid 11.5 w/ Lid

Interior: 17.94" x 11.05" x 10.25"

Made in USA
How People Are Using Sidio Crates
"I'm so happy I decided to purchase these crates. I ended up placing a second order after I received my first. I'm now using them for everything and couldn't be happier with how sturdy and cleverly they are made… Love!"

Sarah W.
"I'm a recording engineer and work both in studio and remote locations. These crates have revolutionized the way I go about packing for sessions. I thought they were cool when I saw the ad on Instagram a year ago, and now I'm upset I waited so long to purchase it. I'll most definitely be purchasing more."

Nolan M.
"Love these crates for storing my audio and video gear in a more organized way. It's my go-to for taking things to a gig or keeping my studio clean. The dividers really help keep my cables and supplies separated into groups, too."

Tod D.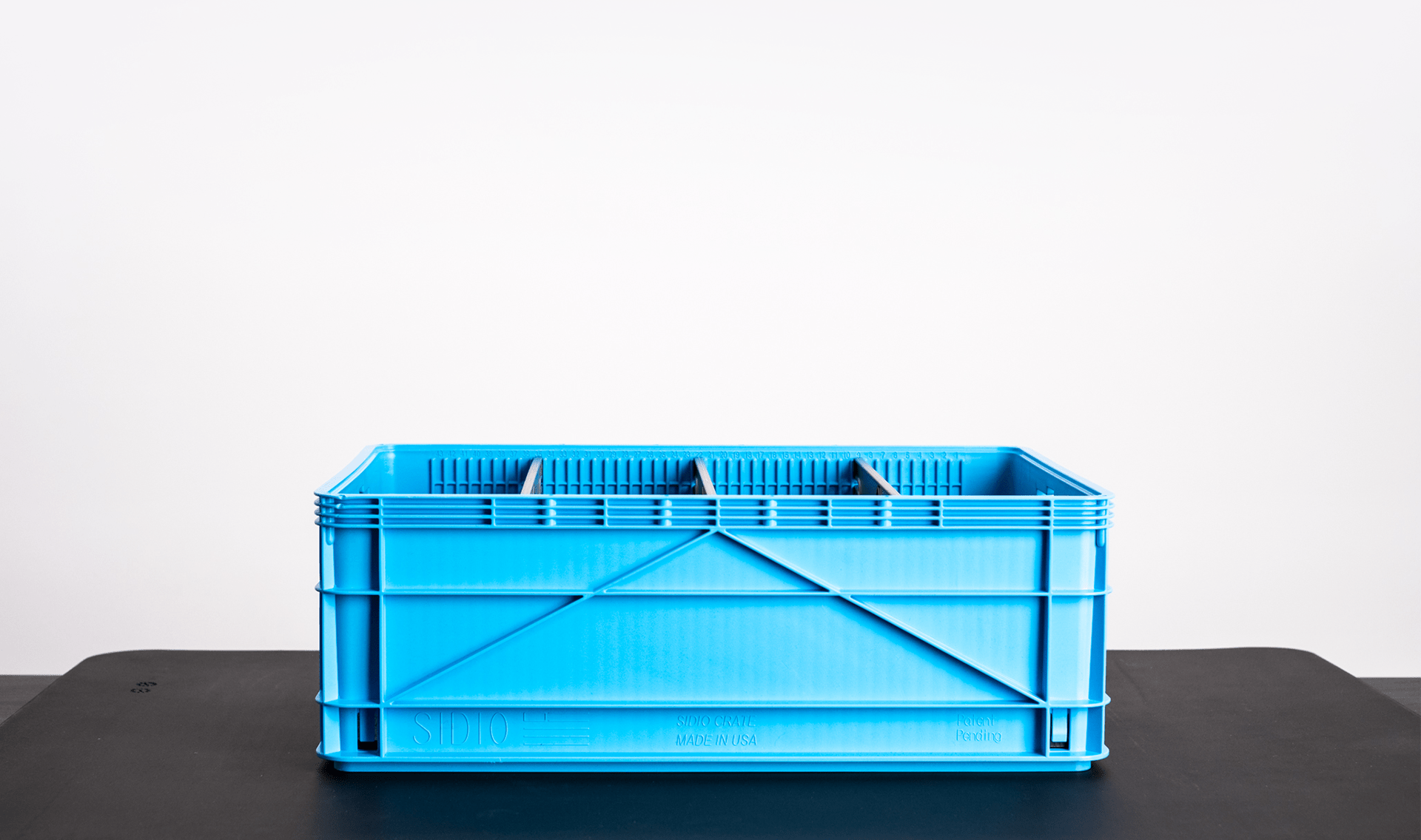 Get Organized. Stay Organized.
Sign up below to get Special Offers from Sidio Crates.